Archive for November 20th, 2017
Posted by Men of Redemption on November 20, 2017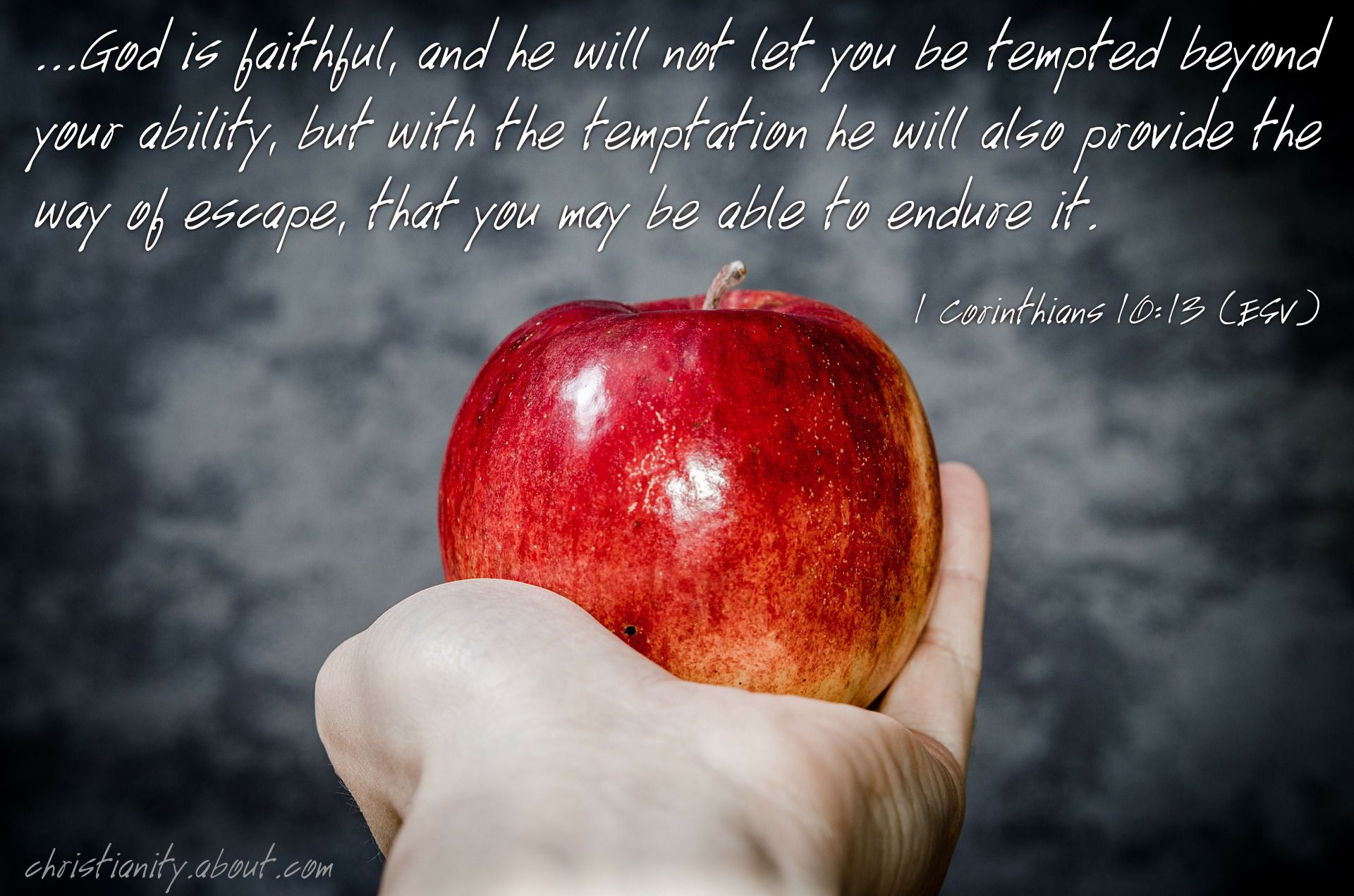 Posted in Recovery Quote of the Day | Leave a Comment »
Posted by Men of Redemption on November 20, 2017
REGAINING TRUST WHILE IN RECOVERY 
"Don't Worry About Trust in the Beginning"          
This is something that I find a lot of guys, including myself early on in my recovery, put almost all of their focus and energies into when they begin their journey in recovery. From the moment they engage into setting up structure, joining a men's recovery group, establishing structure and disciplines where there was none, we guys set our aim at trying to earn the trust back from our wives that we betrayed them because of our behaviors and addictions. We believe it's the right thing to do, to begin that process right off the bat in our recovery to show our wives that we're serious about making change. It kind of gives us that initiative to go full throttle as we begin to go through the shame and guilt of our struggle again. But experience says not so fast guys. Myself, I've been in recovery since the year 2000, and I've learned that placing such a challenge at the start of our recovery can be disastrous, even leading to reverting back into our behaviors. That's a lot of pressure on us, and by the way, it won't work at this stage of your recovery. Our focus at the beginning of our recovery should be about acknowledgement, confession, repentance, acceptance and allowing the Holy Spirit to begin the process of renewing and transformation (Romans 12:1, 2). Our wives aren't looking to begin trusting us no time soon because they're probably still hurting, still in shock having to believe that we actually did this to them. I would concentrate on maintaining a consistent recovery structure (Daily Devotion/Daily Scripture Reading/Prayer Time) and finding a support group that's focused on giving us the help we truly need, like a Pure Desire Group! We ought to center our beginning recovery efforts on us first, and allow that process to begin without fail, giving our wives some type of hope that we are working on ourselves.
Posted in Regaining Trust in Recovery | Tagged: acknowledgement, addictions, behaviors, confession, consistency, disciplines, focus, gaining trust, making change, recovery, repentance, shame and guilt, structure, trust | Leave a Comment »
Posted by Men of Redemption on November 20, 2017
TRUSTING GOD IN THE TRIALS OF LIFE 
Today's Reading: James 1:12-18 . . . .
"Blessed is the man who endures temptation; for when he has been approved, he will receive the crown of life which the Lord has promised to those who love Him. Let no one say when he is tempted, "I am tempted by God"; for God cannot be tempted by evil, nor does He Himself tempt anyone. But each one is tempted when he is drawn away by his own desires and enticed. Then, when desire has conceived, it gives birth to sin; and sin, when it is full-grown, brings forth death. Do not be deceived, my beloved brethren. Every good gift and every perfect gift is from above, and comes down from the Father of lights, with whom there is no variation or shadow of turning. Of His own will He brought us forth by the word of truth, that we might be a kind of firstfruits of His creatures."
Posted in Devotionals | Tagged: crown of life, desires, do not be deceived, endures temptation, enticed, Father of lights, perfect gift, temptation, tempted, tempted by evil | 1 Comment »